Raw Powder
Testosterone Undecanoate 5949-44-0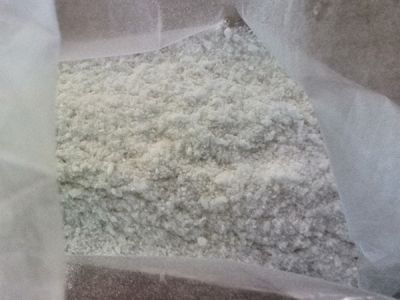 Testosterone Undecanoate
Alias: Andriol
CAS No: 5949-44-0
Purity: 99%
MF: C30H48O3
MW: 456.7
Einecs No: 227-712-6
MOQ(minimum order quantity): 10gram
Standard: Enterprise Standard
Appearance: White powder, Odourless.
Usage: Can be used as pharmaceutical material. Its main function is to promote metabolism. Anabolic effects include growth of muscle mass and strength, increased bone density and strength, and stimulation of linear growth and bone maturation.