Raw Powder
17a-methyl-1,4-androstadiene-3,17b-diol (M1,4ADD) 34347-66-5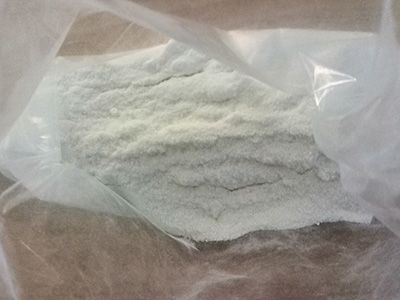 Product name : Methyl 1,4-ADD
Alias : 17-methyl-Androsta-1,4-diene-3b,17b-diol; 17a-methyl-1,4-androstadiene-3b,17b-diol
CAS number : 34347-66-5
Molecular Formula : C20H30O2
Molecular Weight : 302.451
Molecular Structure:
Assay : 98%
Appearance : White powder
Grade : Pharmaceutical Grade
Storage: Shading, confined preservation
M1,4ADD is a prohormone of Dianabol, but is similar in structure to and said to act more like boldenone. When taken orally, 17a-methyl-1,4-androstadiene-3,17diol (M-1,4ADD) is converted by the enzyme 3HSD into dihydroboldenone. Recommended dosages are 30-90mg daily with cycles averaging 4-5 weeks in length. M1,4ADD isn"t recommended for first time pro-hormone and steroid users.