Raw Powder
Clostebol Acetate (Turinabol) 855-19-6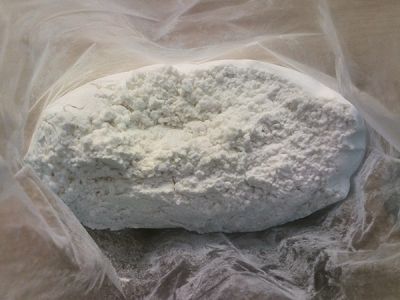 High quality Clostebol Acetate 4-Chlorotestosterone Acetate
Synonyms: 4-Chlorotestosterone Acetate
CAS: 855-19-6
EINECS: 212-720-4
Assay: 98% min.
Packing: Foil bag or tin.
Delivery: Express courier.
The min. Order is 10 grams.
Character: White crystalline powder.


Usage: Pharmaceutical material, Steroid hormone, Anabolin. As a male hormone and anabolic hormones.
Anabolic effects include growth of muscle mass and strength, increased bone density and strength, and stimulation of linear growth and bone maturation.
Androgenic effects include maturation of the sex organs, particularly the penis and the formation of the scrotum in the fetus, and after birth (usually at puberty) a deepening of the voice, growth of the beard and axillary hair. Many of these fall into the category of male secondary sex characteristics.